WOF AND REPAIRS — BRAKES — EXHAUST — SERVICING — TYRES
These are the car mechanics you're looking for...
We're conveniently located on Beach Road in Papakura. Close to the Southern Motorway Ramp and Great South Road.
Welcome to Car Care Centre

The Car Care Centre provides an extensive range of automotive services and repairs including WOF, fleet servicing, tyres, brakes, cambelt transmission servicing to all makes and models, old and new, petrol and diesel.

You're in great hands!

Our team includes two NZ qualified and trained mechanics and a second-year apprentice. We take pride in our craft, and each member of the team takes personal responsibility for their work.

The Care Care Centre is fitted with all the necessary equipment and machinery to ensure your vehicle gets serviced professionally.

Transparent pricing

Our invoices are fair and concise with all of our services, parts and labour itemised. If there is any additional work required, we'll give you a call and let you know beforehand. No nasty surprises!

We're here to help

Everyone questions whether they're going to be "taken for a ride" when it's time to find a mechanic. At Car Care Centre, you don't have to worry. You'll get honest service at the right price. We've been doing it for over 25 years. We're passionate about cars, and we have high standards.
MTA Assured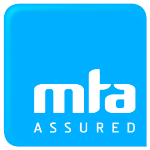 Expect the very best in service.
We're a member of New Zealand's largest automotive group which assures the highest standards and ethics. You're guaranteed professional, fair and thorough service. Here's a link to MTA Terms of Supply and Warranty.
Half price Warrant of Fitness inspection when a full service for the vehicle is booked at the same time.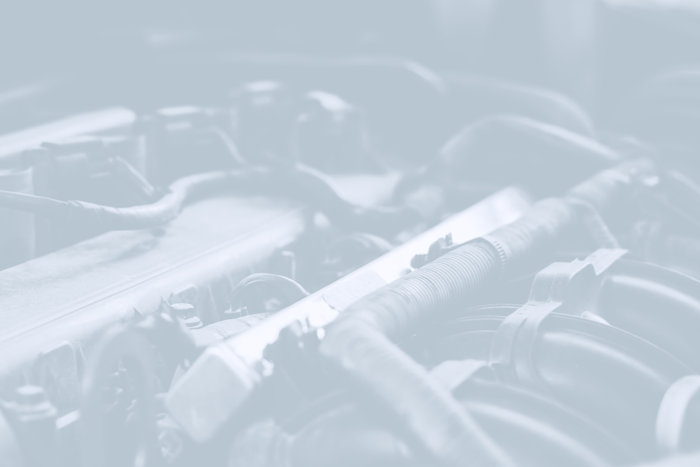 Friendly, Personal Service.
From drag racing to... providing you with the best service possible!
Jim is New Zealand Trade Certified and has over 35 years experience serving the Papakura community in the automotive trade industry.
Drag racing is for me, the ultimate combination of hard work, commitment, and adrenaline; I reckon that anything that feels that good shouldn't be easy to achieve.
Vehicle repairs and servicing
for all makes and models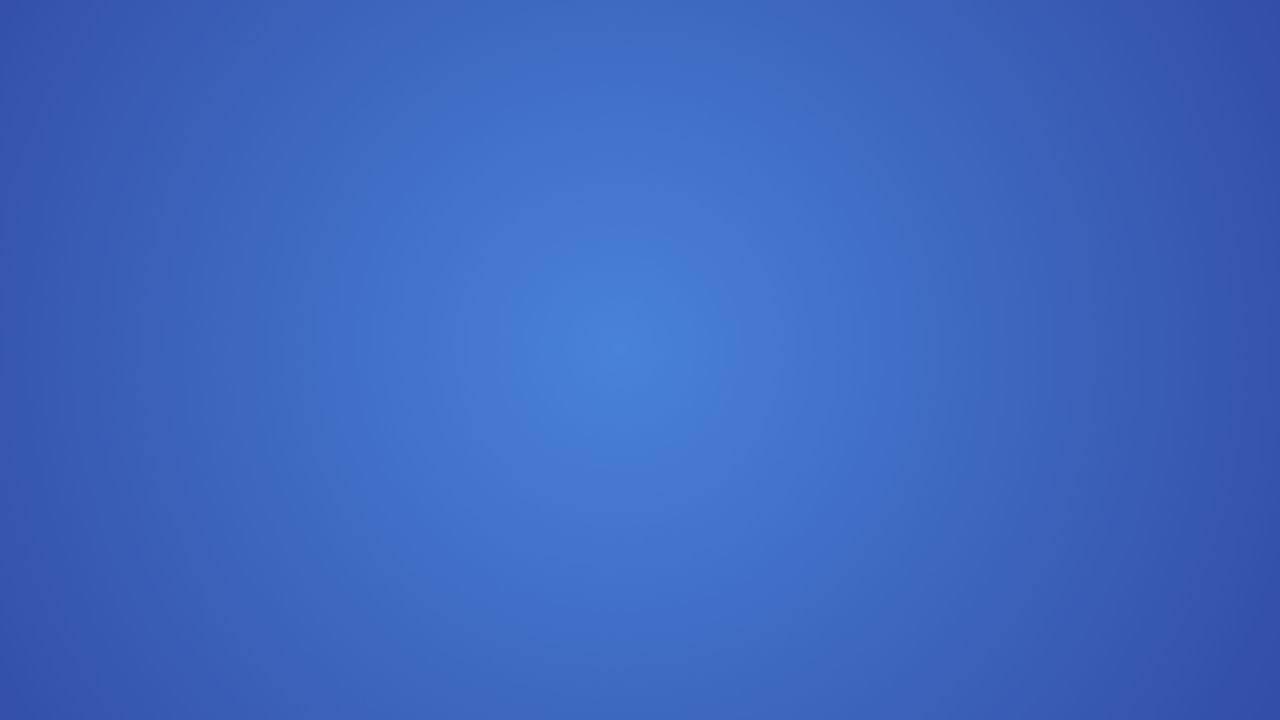 Servicing — basic and full
Cooling system – repair, maintenance, flushing
Batteries – charge, test and replacement
Exhaust repairs/replacement
Brake rotor/drum machining
Brake repair and overhaul
Electric or electronic repairs
Clutch repairs and overhaul
CV boot and joint replacement
Supply, fit and balance tyres
WOF – car, motorbike, trailer, light truck
Transmission repairs, maintenance, flushing
Buying a used car?
Avoid costly mistakes and hidden surprises. Have our qualified mechanics give your next vehicle a thorough run-over with our pre-purchase multi-point check service for total peace of mind.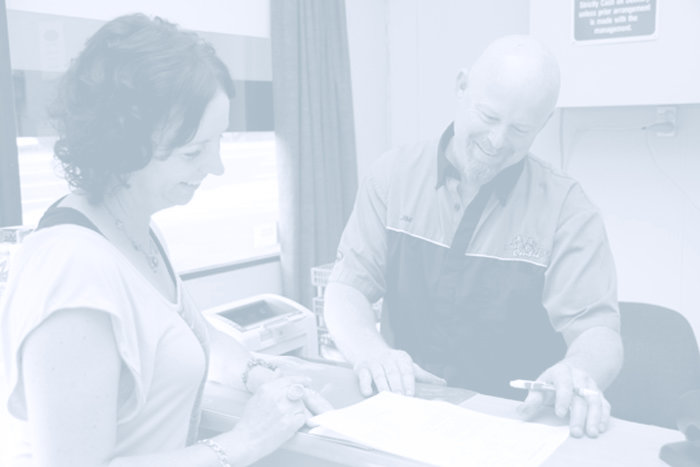 Google Reviews
Tyres.
Car Care Centre's on-site tyre centre offers full tyre service, using the latest technology and diagnostic equipment.



Only trusted and reliable brand partners make it into our workshop.